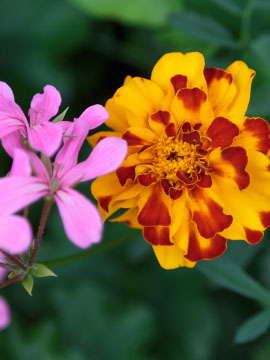 Obituary of Clara Carr
Clara Carr died peacefully on Wednesday June 13, 2018 at the age of 91 at the Pathways Nursing and Rehabilitation Center. Born as Clara Belle Combs to Albert J. Combs and Mildred Grace Anderson Combs in 1926, Clara was the youngest of four daughters. She spent her early years on the family farm on Bay Road in Queensbury, NY.
Clara grew up a child of the Great Depression and lived through WWII as a teenager. A hardworking and dedicated woman, Clara was known for her strength in the face of adversity. As a working single mom, she was employed by Glens Falls Insurance (later Continental Insurance) for over thirty years. After retirement, Clara indulged her love for travel and took trips all over the world, often with her sisters. She had a wonderful sense of humor and a talent for crosswords, card games, and storytelling. Clara was equal parts hard and soft and treasured by those who truly knew her.
Clara always showed great pride and affection for her family. She was preceded in death by her three beloved sisters, Lorna Combs Humphrey, Dora Combs Robinson, and Anice Combs Bearor. The family takes great comfort in knowing that they are together somewhere enjoying a drink and a game of cards.
Clara is survived by her son, Jeffrey J. Carr, granddaughter Amanda M. Carr, grandson Bryan J. Carr and his wife Kaitlyn E. Carr. Clara will also be fondly remembered as "Aunt Judy" by her many nieces, nephews and extended family.
As per her wishes, there will be no memorial service. The family appreciates your kind thoughts and prayers.